Sim Card Clone Device
Clone SIM Card: Before we go further, I would like to make one thing clear SIM Card Cloning is illegal. This tutorial should be used for educational purposes only. Now which SIM cards can be cloned? What Can You Do When You Clone SIM card? Things Required : Let's get start cloning SIM card. How to clone a SIM card using SIM Cloning Tool - MOBILedit Forensic? Check the following steps: Step 1: Download the software to your computer. Step 3: Insert it to the SIM Card Clone Device and connect it to the computer. You can clone original SIM card of the phone being investigated even without knowing the PIN or create new SIM cards with any ICCID or just Clone and copy SIM Modify SIM (ICCID, IMSI) Create custom SIM (ICCID, IMSI) Format SIM for data removal Support for connection of multiple readers.
SIM also known as the subscriber identity module basically works by transmitting the signal from tower and mobile. Clone A SIM Card In 20 Minutes. Take a new blank smart card and program both, the KI and the IMSI of the SIM card into it. As said earlier, both these keys help the operator to... The Subscriber Identity Module — or SIM — card is primarily designed to safely and securely store your phone's number. For example, if you were to put your SIM card in a different phone, the new device would be able to receive calls made to your number. Cloning SIM card isn't a cake walk if you are not a tech savvy person. But you need not to worry about it, here we are going to discuss how to clone a sim Get your SIM card and insert into the SIM Card Clone Device. Connect it with the PC. Run the software and open the SIM Clone window and then... Not all SIM cards can be cloned. First of all, let's learn a little knowledge of SIM hacking. Actually there are two sorts of SIM card 1. Turn off your phone and remove the battery, as well as SIM card from the device. Copy the IMSI number that appears on the SIM card.
Only ancient 2G SIM cards using the COMP128-1 algorithm could be cloned. Anything newer than 10 years is pretty safe against cloning since there's no way to read the authentication keys or derive them from a (large) number of vectors generated by ... SIM swapping and SIM cloning are two distinct methods by which a third party can attempt to compromise a mobile phone, both aiming to duplicate its Since the information is burnt onto the SIM card, physical access to it is a requirement. That means taking the SIM card out of the mobile device... If you want a working SIM card clone, you need to be very accurate and attentive to have the clone working. This popular application can scan the data from SIM cards, create backups, detect all the information like call logs, contacts, messages, and so on from one device to another.
Phone cloning is the copying of identity from one cellular device to another. Analogue mobile telephones were notorious for their lack of security. Casual listeners easily heard conversations as plain narrowband FM... What is SIM Card Cloning explain this video. Part 2 Link hear 👇 thexvid.com/video/HS-iFqCznrA/video.html #SIM Cloning #SIM Hack. How to clone a SIM Card? What is eSIM and how will it change your future devices for easy services? Ayiyee Jante Hai Subscribe I.. Alibaba.com offers 887 sim card clone products. A wide variety of sim card clone options are available to you The feature of the remote management and control makes modem pools in different areas and countries conveniently to send bulk SMS by a same device with controlling software .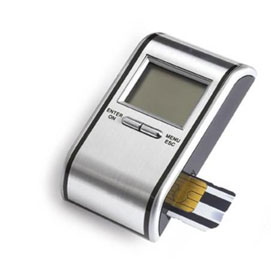 Requirements: SIM Card Cloner device, Blank SIM card/Writable SIM and basic knowledge of computer. Step 1: Download the software to your computer. Step 4: Run the SIM Clone tool from the main toolbar. The SIM Clone window will appear and you are ready to clone the SIM card. Sim Cloning means creating a copy of the Original Sim-card. Only one device would ring, more specificaly the telephone that replied first to the call by the Network. The Subscriber Identity Card aka SIM Card is the transmitter of signal to the mobile and tower, And you can do It easily. Not every SIM Card is clone-able, There are two types of SIM Card : COMP128v1: The most popular and clone-able version of SIM Cards, Distributed widely till 2004 in...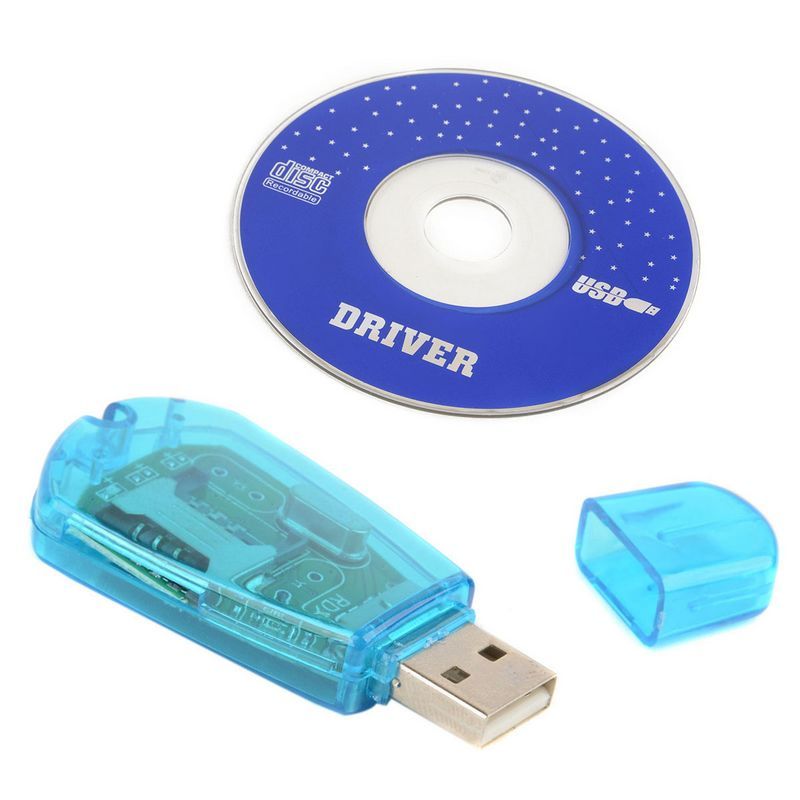 Now which SIM cards can be cloned? SIM cards are manufactured based on three algorithms COMP128v1, COMP128v2 and COMP128v3. You would need to contact you carrier as they will be able to tell you if there are more than one device registered as the IMEI number will be different. When the cloning is completed, the cloned SIM card's identifying information is transferred onto a separate, secondary SIM card. Anti-tamper software on V2 of 3G SIM cards makes cloning new SIM cards and their corresponding devices a lost effort. here i'm sharing old method of cloning sim card It doesn't work today for educational purpose only https Your best solution would be to get a Bluetooth gateway device. I use an Xlink that i got for $30 at ebay. Plug your wireless base into the gateway and leave your phone close to it.